The Lunar Eclipse on 12/10/2011 was an event that won't happen again until 2014. In Phoenix, I didn't get to see the reddish hue that occurred after the total eclipse. It was too bright as the sun was just coming over the horizon. You can see from the picture below that it was nice and dark at about 5:50 AM MST. But towards the end of the eclipse it was starting to get pretty light after 7:00 AM MST. All in all it was a pretty cool show.
I took the photos with a Canon SX30IS Camera
 that my wife and I received for Xmas last year. I think I may have done something in the dark because some of the pictures towards the end got a little blurry. I think next time I'll set up a tripod because you have to be really steady once you get over 100x for the zoom level. We really like the Canon camera, our problem is we need to really figure out how to use it. Canon makes a great affordable, yet powerful digital camera. And it has HDMI output too!
Here are the Moon pictures from the Lunar Eclipse 12/10/2011: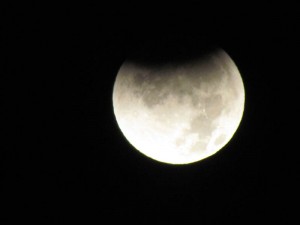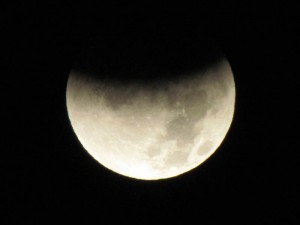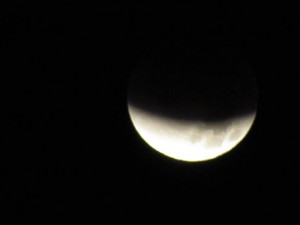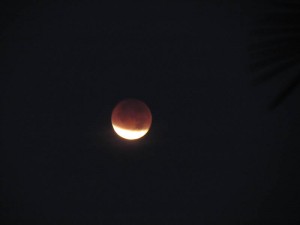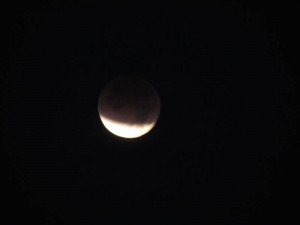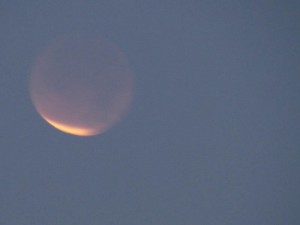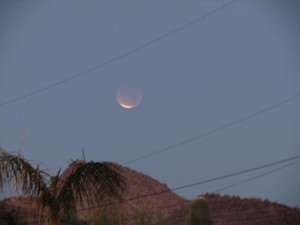 Did you get any photos of the eclipse? Leave a link in the comments below, I'd love to see them. If you have any photos of any other astronomical events, leave a link to those in the comments section too. I remember seeing Halley's comet with my parents in 1986  and I've been fascinated by it ever sense.