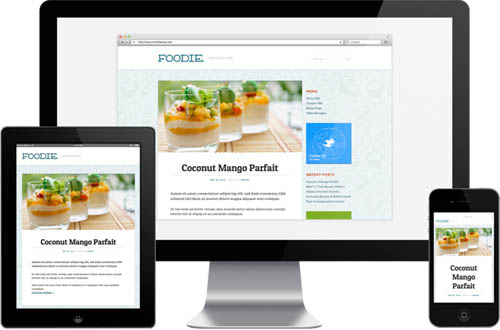 Responsive web design isn't just the latest buzzword in web development and design. It's a concept that is here to stay thanks to the proliferation of various internet connected devices. A responsive design is built or designed to work on any device that visits the site. The site changes based on the browser type or screen resolution of the visitor. The obvious advantage to using a responsive design is you have a one site or size fits all approach. This eliminates having to use mobile themes or have mobile specific editions of your site, with a responsive design, everything on the site adjusts to the capabilities of the visitor's browser or screen size.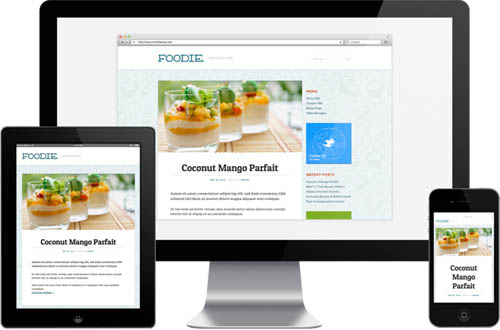 The beauty of WordPress is that designers have created responsive themes that you can install. I am currently evaluating themes from Elegant Themes and Theme Forest to find one that fits my site the best. In my day job as the Lead SEO for a law firm based here in Phoenix, we rolled out a custom-built responsive theme in August and within the first 30 days we saw a 30% increase in mobile traffic. In June of 2012 Google recommended that you use responsive designs for your website vs. a mobile-only theme or some other iteration  You know that when Google strongly recommends something (wink, wink) like that then you ought to look into it. The web is getting more and more mobile by the day, are you ready for the changing landscape?
If you have any comments or questions on my experience with responsive design feel free to leave them in the comments. If you have any recommendations on good responsive themes for this website, please leave those in the comments as well.
Picture courtesy of Premium WP
Good resources for Responsive Web Design:
Team Treehouse Blog: Beginner's Guide to Responsive Design
What the Heck is Responsive Web Design
WordPress Responsive Design and Its Alternatives